TIBS Navigator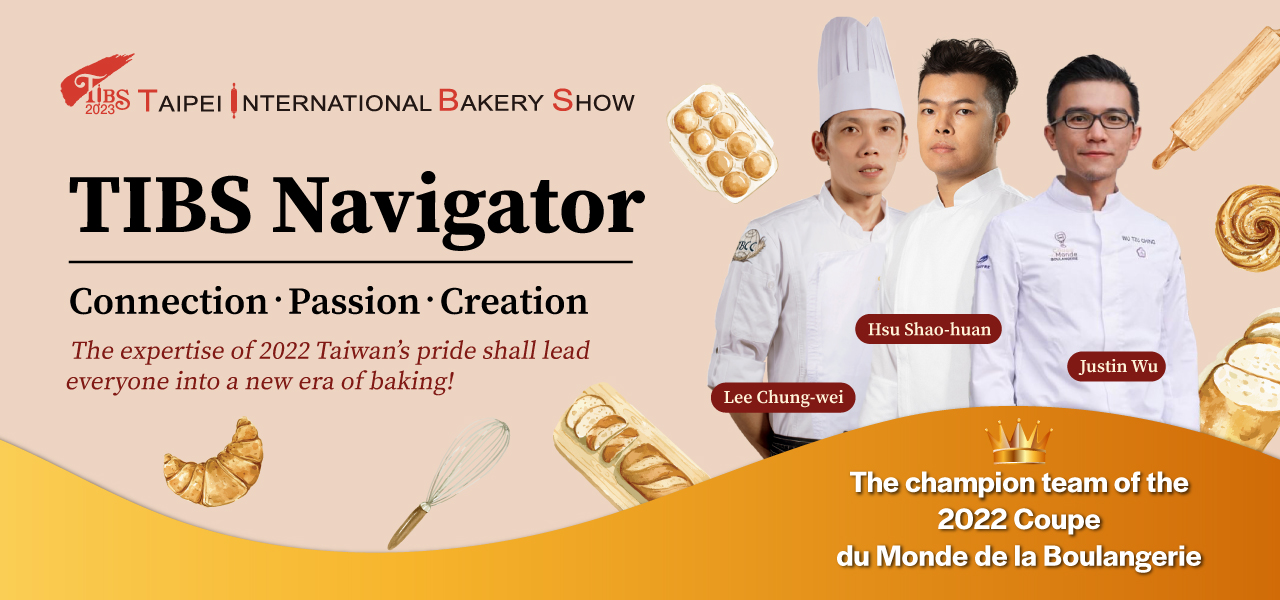 Connection.Passion.Creation
We have specially invited the The champion team of the 2022 Coupe du Monde de la Boulangerie to be the [Taipei International Bakery Show 2023] TIBS Navigator! 

The expertise of 2022 Taiwan's pride shall lead everyone into a new era of baking!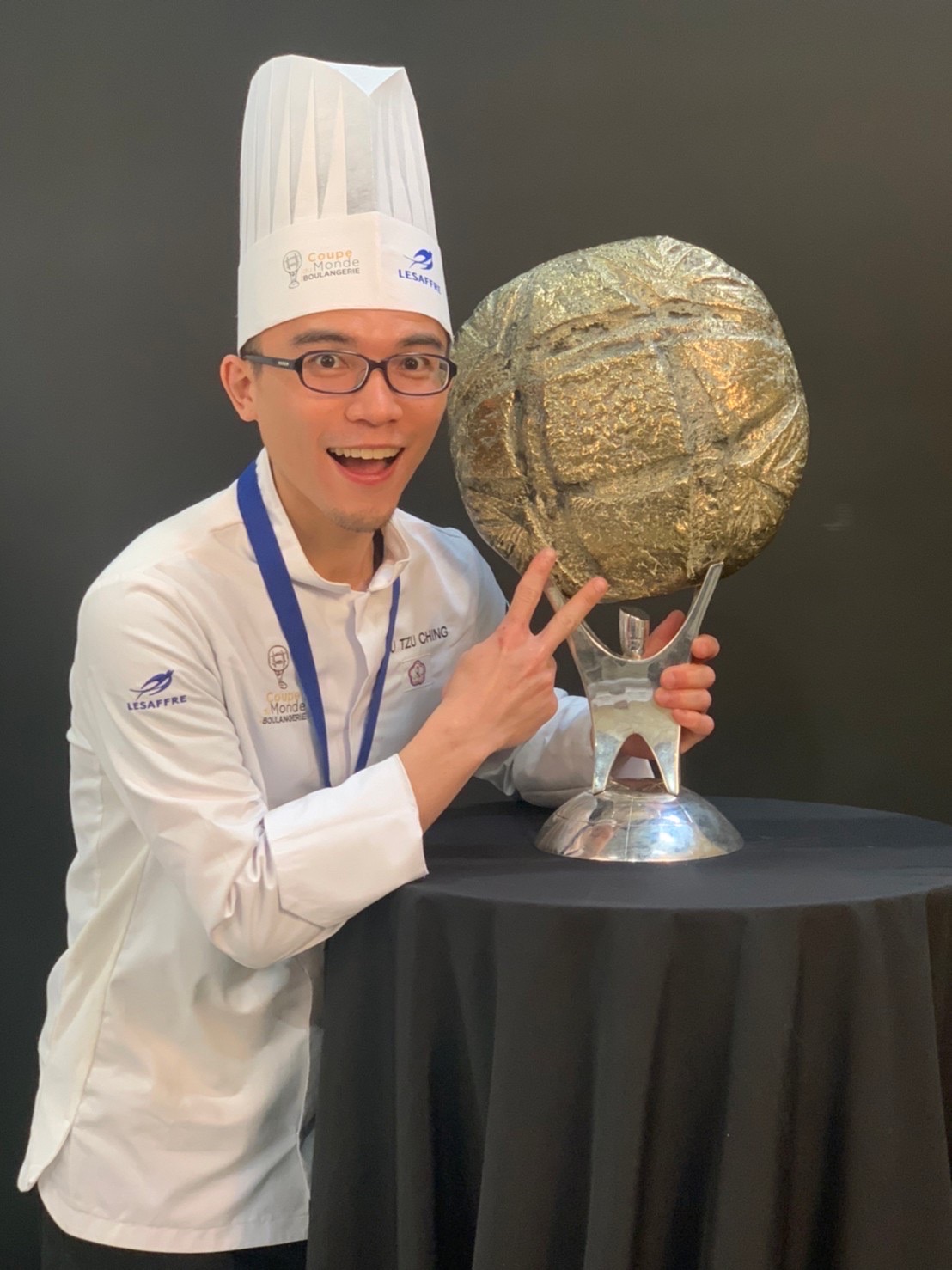 Justin Wu

New discoveries waiting to be found at the bakery show every year! "It is more important to think with your mind before you do with your hands."
You must thoroughly think when creating new things or preparing for a competition to avoid more than three failures. When pursuing efficiency, you must learn to reduce the number of failures to not waste time and materials.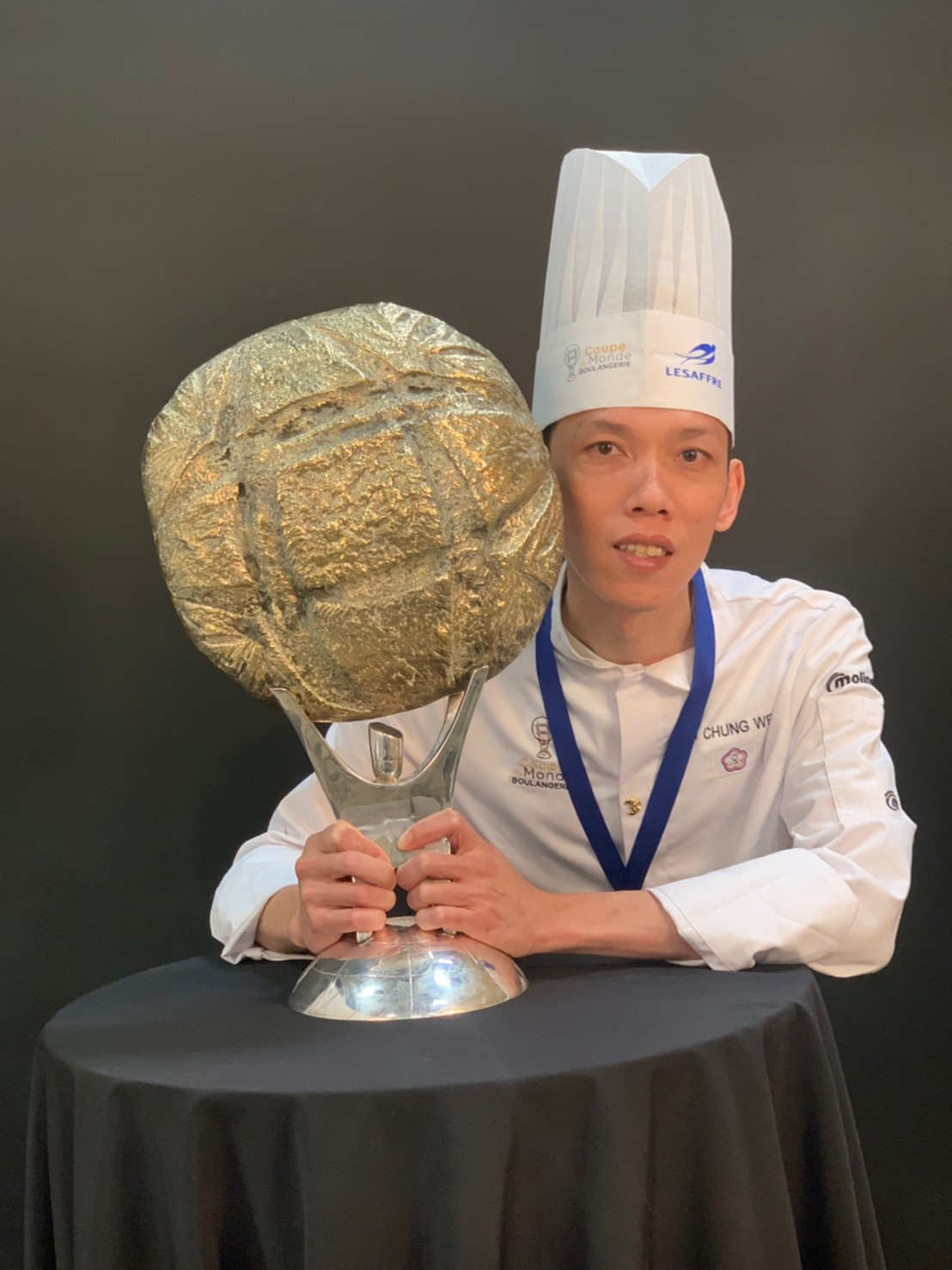 Lee Chung-wei

Bakery shows are important milestones on the road to the championship.
The team champion of the 2022 Coupe du Monde de la Boulangerie is the bakery director for The King Bakery. With over 20 years of baking experience, each step has been carefully prepared. His extensive experiences in baking created a champion bread that astonished the world.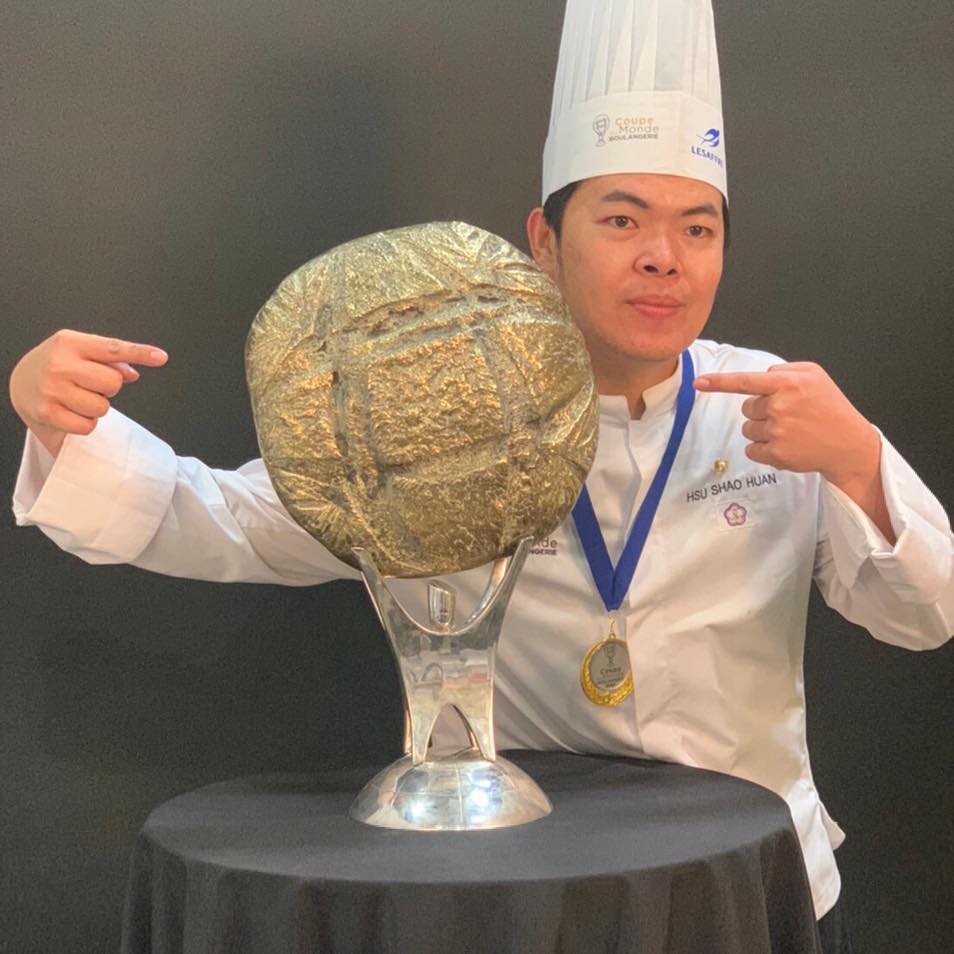 Hsu Shao-huan

The Bakery Show is the annual event that every baker must attend
Born in 1987, entered the industry at the age of 20, and previously worked as the head baker at a five-star hotel. They have also served as a professional lecturer at various vocational high schools and universities in Taiwan. Currently, he is an associate professor at a university. 

Traditionally, baking has been passed down conservatively via a master-apprenticeship model.  Along with the rapid changes of time, "sharing and growth" has become the expression of a new era of bakers built on this foundation of inheritance.